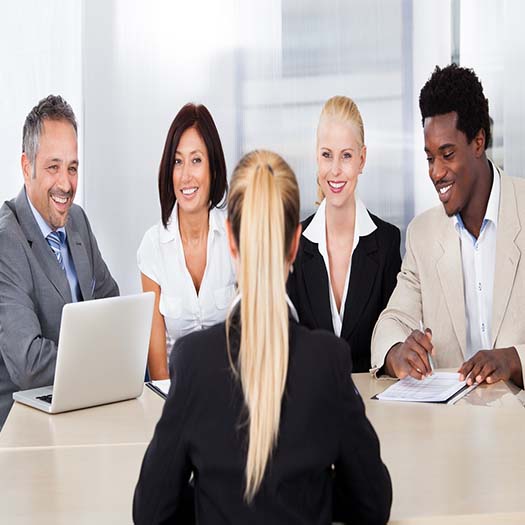 Recruitment Process Outsourcing Hyderabad can assist your company's permanent workforce hiring by providing a comprehensive set of external recruitment tools. Talent analytics, recruitment technology, and new sourcing tactics are used in today's recruitment solutions to get your organization the people it needs. It takes the appropriate approach and years of hard work to grow a company. To accomplish this, you must bring on the right staff at each stage of your expansion.
An RPO provider can supply the appropriate employees, technology, and methodology to meet a client's recruitment needs. Recruitment process outsourcing can help you find and identify the right talent rapidly by providing: process excellence, a scalable model, cost savings, a technological stack, market data, and predictive talent analytics.
Our Recruitment Process Outsourcing Hyderabad solutions can be delivered on-site by a team of recruiters who work as an extension of the client's talent acquisition team, off-site, or a combination of both, across country-aligned, multi-regional, or worldwide remits. Learn how recruitment process outsourcing may help you source, screen, engage, hire, and onboard the right personnel while increasing business agility.
Your RPO model can be tailored to include a specific set of services that directly address your company's goals, needs, and recruiting issues. Vision Data Analytics assumes responsibility for the design and implementation of the recruitment process, which includes services such as:
Talent engagement
Candidate management
Strategic sourcing
Compliance and risk management
Hiring manager engagement
Recruitment analytics support
Employer brand consultation
Supply chain management
Workforce planning
Pre-employment screening
Early careers/graduate recruitment
Entrust Us With Your Recruitment Process Outsourcing Requirements:
Market data and talent analytics to improve workforce planning and gain agility.
Innovative sourcing and screening tactics, AI-powered recruiting technology, and tried-and-true talent marketing and employer branding strategies to help you locate and engage the appropriate personnel faster.
Hence, create a more diverse workforce, an equitable hiring strategy, and an inclusive culture.
Talent pools for niche and in-demand skills to find suitable candidates more quickly.
Gain instant specialized sourcing, talent marketing, applicant management, and onboarding experience without investing in internal personnel.
Therefore, risks reduce by using compliance employment methods.
Technology infrastructure requires progress toward a total talent management paradigm.
RPO models:
Enterprise RPO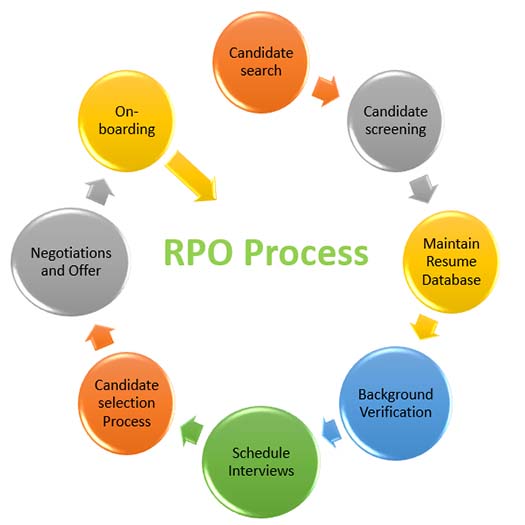 Enterprise RPO has some significant differences. Our executive team will provide you with strategic consulting and oversight of your complete talent acquisition plan.
This solution places us at the forefront of your business to examine, analyze, and execute changes to improve your organization's employment strategy.
From marketing and employee engagement to staff retention techniques and all in between, our team will put in place measures to ensure you're well and competitive in your market.
Also, ideal for firms looking to outsource their complete recruitment process.
Moreover, manage the entire cycle, from sourcing to onboarding.
All activities and communications with internal stakeholders and candidates will be managed by our team.
Project-based RPO
Project-based RPO is an excellent approach to adopt if your organization wants to maintain- in-house recruitment processes for daily hiring while bringing in outside recruitment muscle for certain projects.
It is an ideal recruitment tool for assisting with corporate efforts such as product launches, contracts, specific employment, and more.
Also, ideal for short-term employment needs with goals that must be met within a set scope and timetable.
Used to put RPO to the test and see if it fits with current corporate practices.
Bring onboard staff with a vast understanding of highly specialized tasks.
Hence, manage your success with management, compliance, and the short time-to-hire required to get the project off to a fast start.
Resource-based RPO
This approach allows recruiters to assist your organization with hiring spikes, new business initiatives, product launches, or handling portions of the hiring process. Also, you can rapidly add recruitment capabilities without requiring any process adjustments or technology development; ROD does not often result in permanent process transformation, as other models do.
Adding new members to the existing team
Supplement, sources, recruiters, or coordinators.
Program management handles by the client's recruitment leaders, or it administers as a staffing model.
A highly collaborative style that works best when you need an extra pair of hands to manage your requirements.
How Do You Choose the Best RPO Recruitment Solution?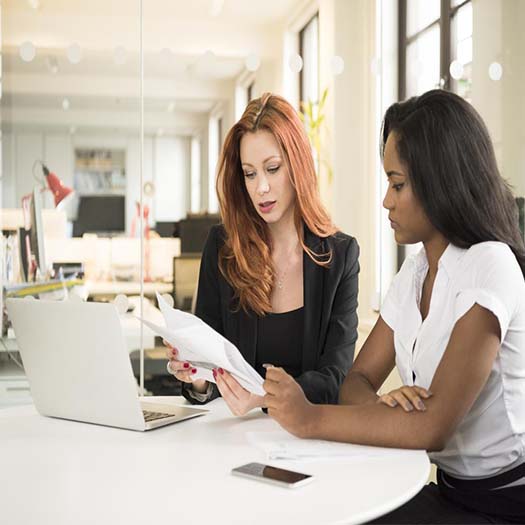 The appropriate RPO model for your company is defined by its current challenges and its long-term goals.
Do you require resources on a short-term or long-term basis?
Do you wish to change your company's current hiring practices?
Are your agency utilization and expenditures constantly high due to ineffective internal recruitment strategies?
Above all, do you want our recruitment capabilities to be up to date in terms of methods and practices?
Are your talent requirements urgent for a new venture or internal team issues?
Do you know how and when technology like artificial intelligence (AI), recruitment marketing tools, applicant engagement solutions, and talent analytics can best complement human intelligence to increase your recruitment results?
Are you prepared to take the next step in your RPO journey? Explore our Outsourcing Solution
How does a modern human resources department manage everything? In all honesty, not doing so makes more sense. There are various methods for delegating your personnel needs, such as Recruitment Process Outsourcing Hyderabad. It occurs when you outsource all or a portion of your recruitment functions to a third-party staffing firm, such as Enterprise Resource Planning.
Hence, we help you create a hiring strategy, define internal procedures, staff it with a suitable delivery team, and optimize your human supply chain. Therefore, every stakeholder into account, the necessary interfaces provide to enable a smooth delivery.
The fact that we have been executing it shows that we understand the value of information and process management in a constantly changing economic environment. Because of this, we can provide this service to employers all over the world.
Contact Vision Data Analytics today to see how RPO can save you time and money while enhancing your company's overall recruiting performance.
FROM NOW TO NEXT:
In times of uncertainty, your company's success depends on your ability to attract, retain, and manage the right individuals. Your talent acquisition program is prepared to deal with unexpected shifts, shifting objectives, or unexpected events.
Vision Data Analytics RPO solutions streamline the talent acquisition process by boosting the number of qualified candidates while decreasing hiring expenses and fill time. Our industry-leading Recruitment Process Outsourcing services in Bangalore, Mangalore, Pune, and Chennai are focused on methodology, measurable results, and adaptable solutions for every stage of the hiring process.