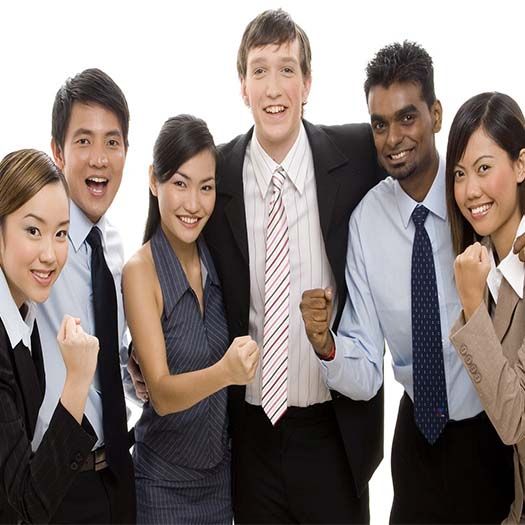 Managing Bench Resources Services Hyderabad is critical to keep resources available in expectation of new future business. A 'Bench Resource' is a person who is available to take on new assignments. For example, if all of a company's software developers/implementers are working on existing projects, none are available to take on new projects.
It allows businesses to immediately staff a new project without having to wait for recruitment. Previously, most service providers kept approximately 15-20% of their personnel on the bench to offer people for forthcoming projects. Bench resources are considered a cost to the company because they are not billed. As a result, the bench becomes one of the most uncomfortably uncomfortable places to be.
Your team is the heart of your professional services firm. So efficiently managing these resources is crucial – necessary to ensure that your employees get the hours they deserve, that they are not overworked, and that your firm remains profitable.
It can be difficult to manage these resources, assign them to projects and tasks, and obtain visibility into their usage. Vision Data Analytics includes some useful tools that may help you manage your bench, keep track of your scheduling, and leverage your team's knowledge and downtime.
DYNAMIC COMPANIES, DYNAMIC MANAGING BENCH RESOURCE SERVICES HYDERABAD: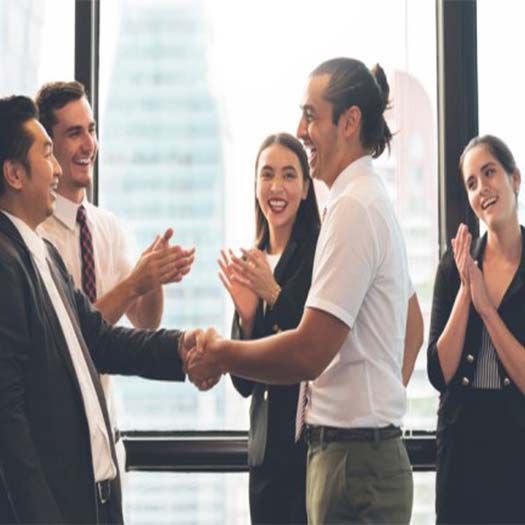 With the chart and resource view, professional service organizations with many interchangeable resources can swiftly substitute a named resource for a generic. These tools enable you to quickly determine resource availability for incoming projects.
Organizations with more complicated resource management requirements might use a combination of searches and profiles to allocate team members to your projects. Profiles can add a level of depth and flexibility to resource assignments that would otherwise be time-consuming and inconvenient.
Because resources are the most expensive investments in any business, every firm must use them wisely. Furthermore, firms invest a significant amount of effort and money in developing a suitable talent pool. As a result, when their skills and competencies are there to their full capacity, total efficiency and profitability improve.
Profile characteristics can range from expertise with specific technology and talents to languages spoken, location, and even willingness or capacity to travel.
Responsible for filling demand and staffing resources; initiating processes to locate and propose appropriate talent to guarantee that all available posts are filled
Understanding business unit strategies concerning required skills and experience, as well as contributing to action plans to leverage and grow the business unit's capabilities
Managing resource rotation, engagement, and ramp up and ramp down of project resources
Proactive data analysis, such as resource use, bench management, and resource forecasts, with recommendations as needed
Measuring, monitoring, and improving the use of resource management systems and processes, as well as striving to keep systems up to date
Accurate and up-to-date data for trending, achievement, forecasting, and capacity planning, as well as compliance with all resource management processes
Resource management and scheduling are critical to the successful utilization of your firm. To get the most out of the tools and reports – both out of the box and customized – you must first grasp what is possible so that the tool can assist your process.
Do you require assistance in making greater use of Vision Data Analytics in your professional services organization? Every day, Managing Bench Resources Services Hyderabad helps businesses of all sizes get a hold of their resourcing and develop a deeper understanding of their business and operations.
NOW IS THE TIME TO ADVANCE: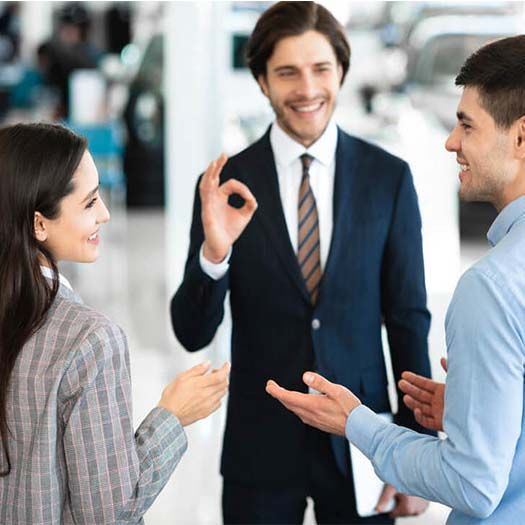 Learning is one of the most crucial benefits of bench time. Finding time and space is what makes everything so difficult, but it doesn't have to be that way.
Policies for digital transformation and change management should advance. The bench can be utilized as a short-term bet on productivity by building learning programs for automation technologies.
Marketing, information technology, accounting, legal, and professional services can all benefit instantly. From having staff who are knowledgeable about workflow automation. Workflow automation and app connection technologies are critical to the success of digital transformation projects. And integrating them with the bench is a win-win situation.
To summarize, you can begin slowly and modestly. Many digital products provide free versions that allow for considerable testing and learning.
Managing Bench Resources Services Hyderabad can cut costs by recognizing opportunities for improvement in all projects/processes. Where bench resources can develop/create from outside the project (e.g., Documentation, Testing, Data Migrations for other Projects, Master Data review, Validation, etc.).
Bench resources assign daily tasks or duties. They can meet the obligatory attendance requirement while also sitting on the bench in this manner.
By following the processes, Contact us to relate variable pay and appraisal to resource utilization. Because he or she is contributing to the organization, and the contribution percentage determines variable pay and appraisal.
Pick from a Team of Talent and Professional Resources:
Vision Data Analytics has built a bridge to meet the immediate demand for resource hire across the technologies in use. The availability of resources is the most valuable and integrated feature, followed by support. We solved the code of this critical criterion and provided you with materials from around the world. Moreover, we will handle all your hiring and resource management needs and present you with a bespoke, personalized solution to suit your current and future resource demands. Our Managing Bench Resources Services in Bangalore, Mangalore, Pune, and Chennai set high standards to help us deliver righteous resources that are well qualified and have previously handled.