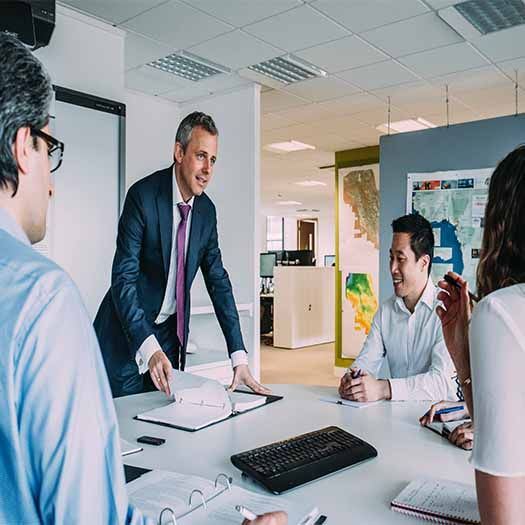 Oracle Consulting Services Hyderabad is a game-changing, all-in-one suite of enterprise technology solutions. However, Oracle's seemingly limitless powers can frequently lead to difficulties beyond your team's ability or resources. It necessitates on-demand assistance from a qualified, unbiased third party.
HARNESS THE FULL POWER OF ORACLE
Companies that switch to Oracle Cloud have access to a wide selection of world-class SaaS products. And, because these solutions update through Oracle's Quarterly Updates, businesses can be confident that they are receiving up-to-date, high-quality, and innovative services via Oracle Cloud.
However, upgrades offer both obstacles and rewards. Resources must be reallocated from strategic work to the mundane process of examining documentation, assessing the effects on current installations, and confirming that everything is updated appropriately.
Moreover, we can help with a wide range of Oracle specialities. Our Oracle Consulting Services Hyderabad professionals are well-versed in license sales, Oracle database support, Oracle audits and compliance, managed services, remote DBAs, and additional services. What can we do to assist your team in moving forward with confidence?
THE ADVANTAGES: AN ENTICING VALUE PROPOSITION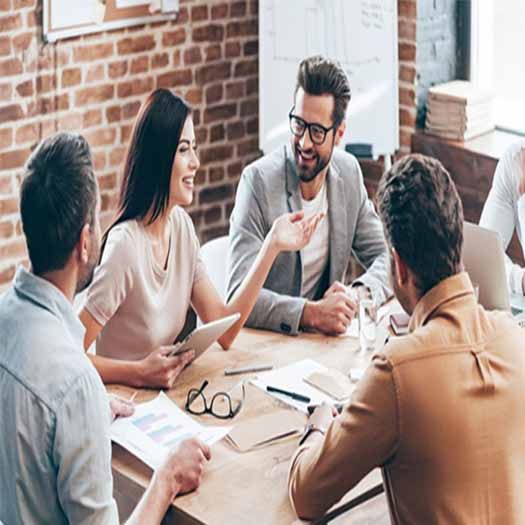 An Oracle consultant creates strategies for optimizing a company's Oracle software projects, ensuring efficiency and a smooth workflow. Therefore, our responsibilities involve doing- research and analysis to identify best practices, gathering and analyzing data to analyze the strengths and weaknesses of existing systems, and implementing solutions in problem areas.
Hence, to provide an efficient service, they must also communicate with clients, recognizing and satisfying their requirements. The benefits include-
Reduced Disruption
Thorough Testing
The Appropriate Abilities at the Right Moment
Detection and Resolution of Issues More Quickly
Analysis by Experts
Quicker Integration Times, allowing you to respond to market demands
Whether your company uses the public, private, or hybrid cloud, you have a variety of alternatives for enhancing your social capabilities.
Above all, simple Access through Mobile Devices
Embedded business intelligence demonstrable outcomes potential to utilize PaaS solutions to increase functionality
We have extensive industry experience in Industrial Manufacturing, Engineering & Construction, Professional Services, and Consumer Goods, but that's not all. Hence, our Oracle experts have developed a specific emphasis on procedures that distinguish your sector throughout the years.
So, whether you build, manufacture, create, consult, serve, amuse, communicate, invent, run, or distribute, we are here. Because our Certified Industry Experts understand your company from start to finish and are committed to accurately delivering innovation.
GET A MORE EFFECTIVE APPROACH TO ORACLE CONSULTING SERVICES HYDERABAD: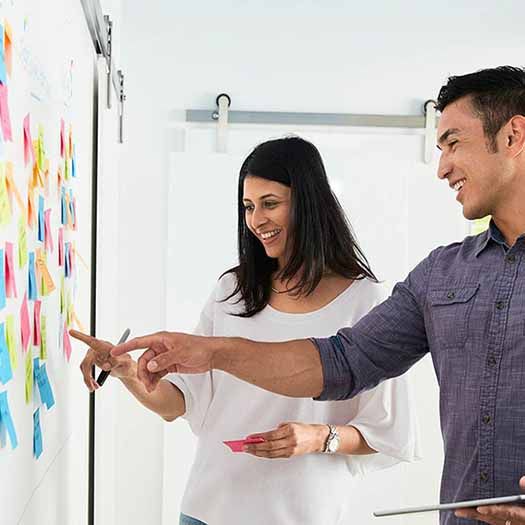 Vision Data Analytics working with Oracle for decades and knows how to get the most out of each customer implementation. We match the proper software setup to the demands of the business. We streamline the whole life cycle, allowing you to get the most out of your Oracle investment.
Selecting and installing the correct applications may be a critical process; thus, it is critical to seek Oracle consulting services from a business with a proven track record in your industry, as well as membership in the Oracle Partner Network (OPN).
Step one is to search the OPN for organizations that offer the consulting services you require. Implementing Oracle Cloud ERP is a strategic option that an increasing number of successful businesses are opting for today. Hence, this Cloud ERP system is frequently come in use- by businesses who need to:
Introduce new technology
Manage growth expectations by bringing new products and services to market
Combine on-premise capabilities with Cloud solutions to give clients precisely what they need, exactly when they need it
Therefore, we guarantee that the best practices for optimal user adoption are there throughout the company. We provide Oracle Cloud Applications Consulting, Technology Consulting, Glide, and Managed Services to help our clients innovate, expand, and realize the full cloud potential.
ACCELERATE YOUR JOURNEY WITH VISION DATA ANALYTICS:
Vision Data Analytics is a globally known Oracle partner for ERP, SCM, HCM, CX, and EPM solutions, with years of experience working with Oracle Cloud clients. In the end, our unique Value-based Delivery strategy guarantees that our clients get the most out of their Oracle Cloud apps in terms of ROI and demonstrable value.
Our services tailor as per your specific requirements. Thanks to our dedicated team members and proven expertise in end-to-end Oracle solutions, we will drive a complete digital transformation for your firm by employing the most flexible and comprehensive cloud solution in history.
Our customers may use Oracle analytics to translate data into winning analytics insights for making informed decisions. Industry experts have identified us as a premier Oracle implementation and managed services systems integrator with worldwide capabilities.
Moreover, our partnership is based on a strong foundation for collaborative innovation and delivery. Today is a time of upheaval. We handle the most difficult business issues, allowing you to deploy the New right now.
Begin your digital transformation journey with Oracle Consulting Services Hyderabad and Contact Us for the future by leveraging Oracle Cloud's futuristic technology, infrastructure, and business apps. We are the Oracle Cloud experts that other experts seek out for best practices. We can help you create the greatest version of your future digital state by leveraging our extensive knowledge and proven expertise in implementing multiple cloud journeys.
Accelerate and Transform Your Journey With Cognitive Solutions
Our expert Oracle team provides a competitive range of services and solutions to keep your business running smoothly 24×7 or whenever you need us. Our customers outsource their database management to us because our Oracle Consulting Services in Bangalore, Mangalore, Pune, and Chennai ensure their vital infrastructure is in good hands, with increased performance and lower overheads.
Making your environment faster and more efficient is only possible after identifying any problems. We'll go through your system, generate a complete analysis, and explain what's wrong, how the improvements will be made, and the timeframes for completion.